In an effort to be a better-informed community, we periodically host Justice Nights at our Café. Join us as we learn more about the social issues taking place in our city and world today. Topics of conversation include homelessness, racial reconciliation, sex trafficking, genocide and more. Our Justice Nights always include practical ways we can make a difference and be more aware of injustices taking place in our world.
April 29 – Genocide
October 21 – TBD
December 2 – TBD
Justice Nights are hosted after the Fusion service at The Café, located at 2417 Colorado Blvd., LA, CA 90041.  They begin at 7:30pm.
Past Justice Nights:
Dressember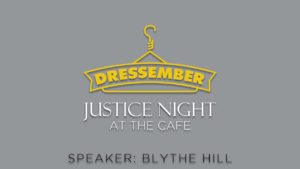 Dressember is a collaborative movement to aid the fight against sex trafficking. Fusion created two teams and raised over $6,000 in order to support the Dressember campaign. We posted pictures and used the hashtag #fusiondressember to raise awareness about a cause that is very relevant to us today. To learn more or to participate in Dressember, visit: Dressember.org.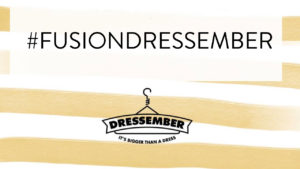 Homelessness in LA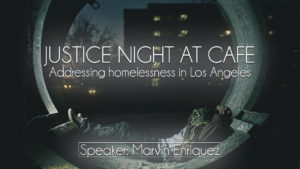 We had the chance to hear hard truths about homelessness in our local area and real stories from those who had been homeless in the past. In order to be active in our support of the homeless population in LA, Fusionites donated products and made individual supply bags to hand out to those in need.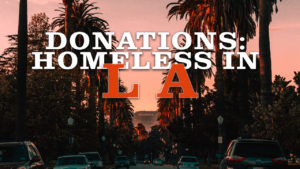 Questions?  Email Chris at chrisf@cachurch.com